SOLD! Top Level 2 Bedroom Condo near Civic Hospital
(Sold)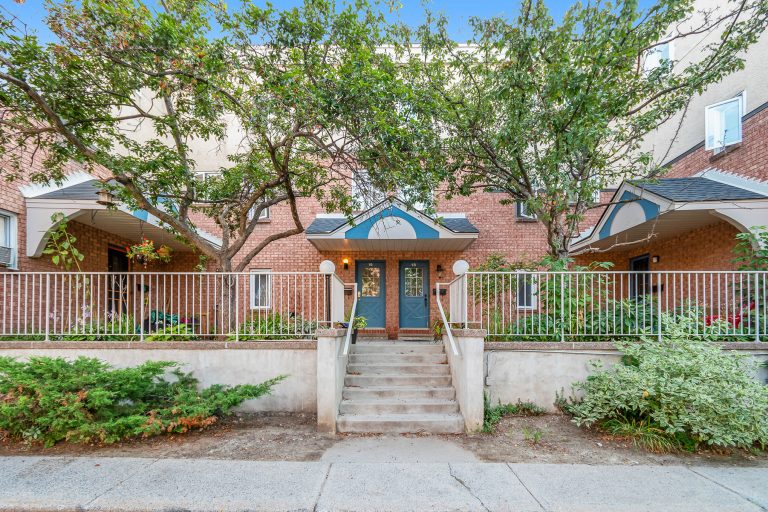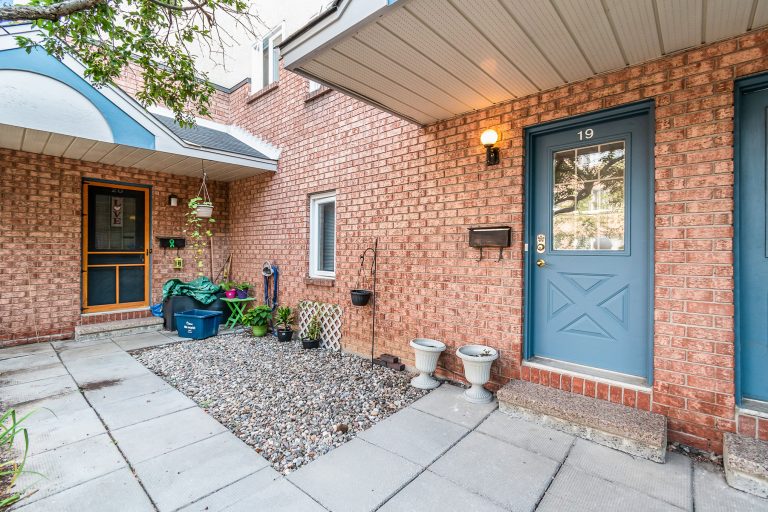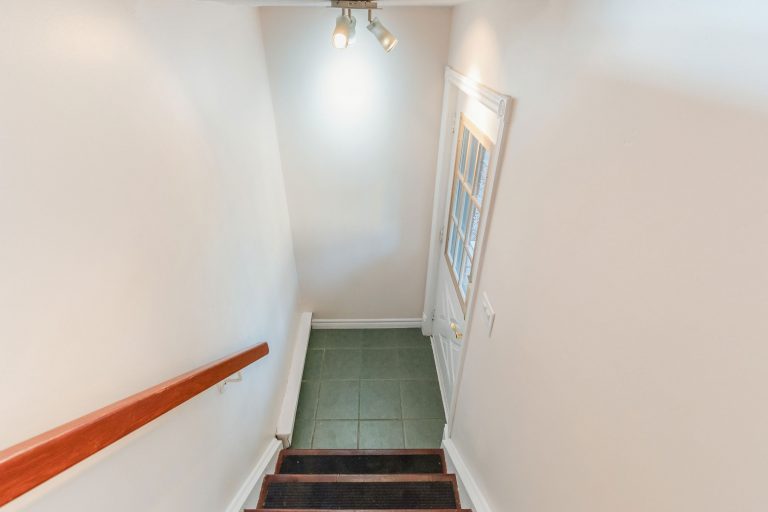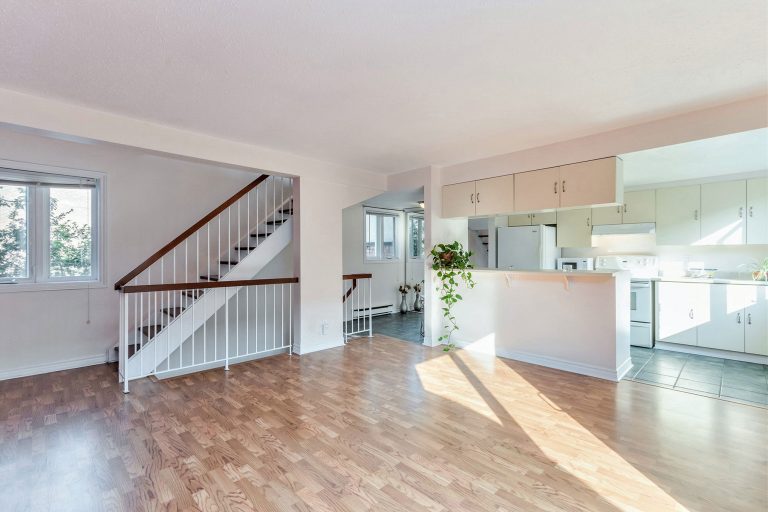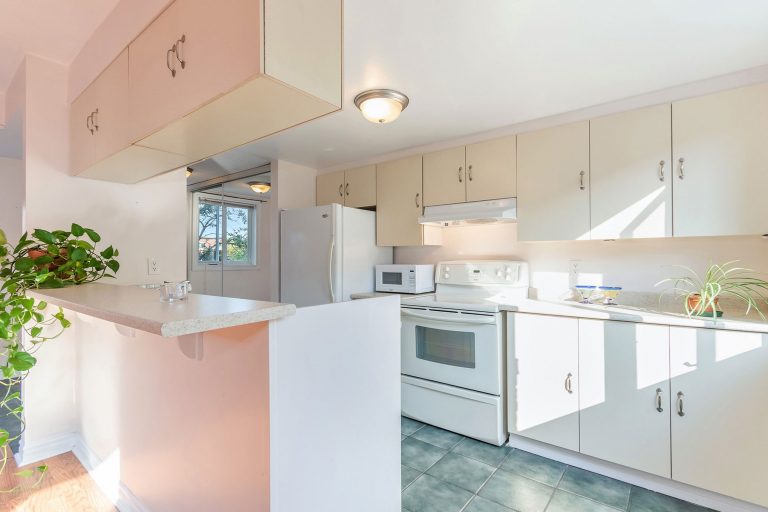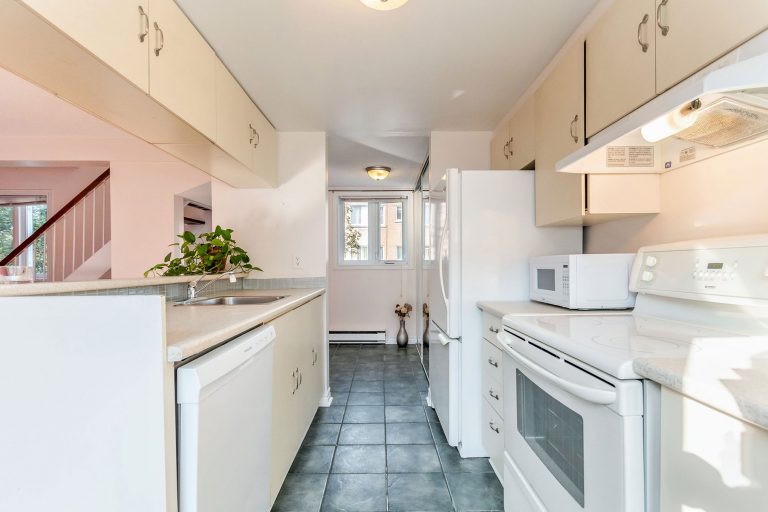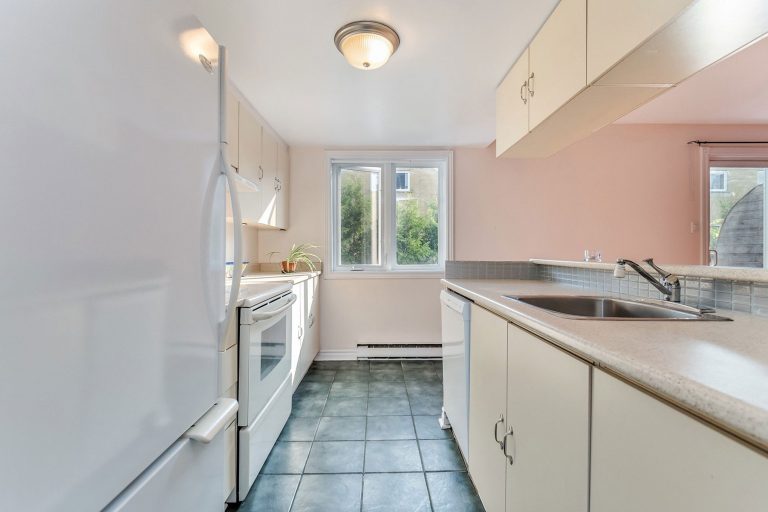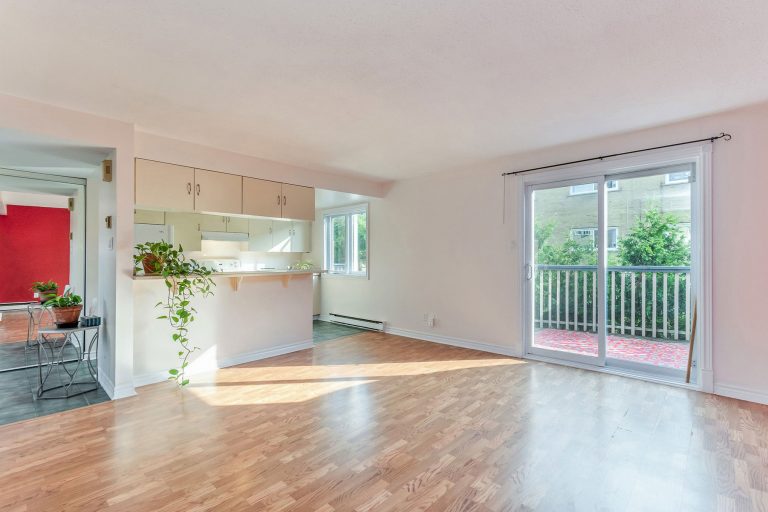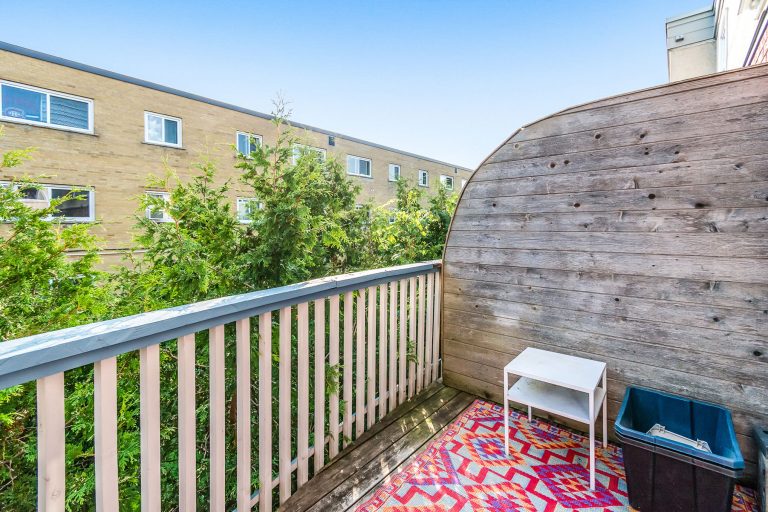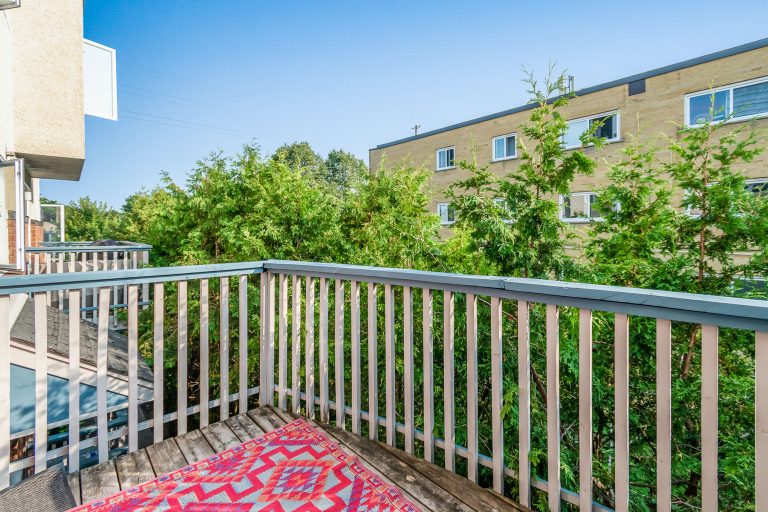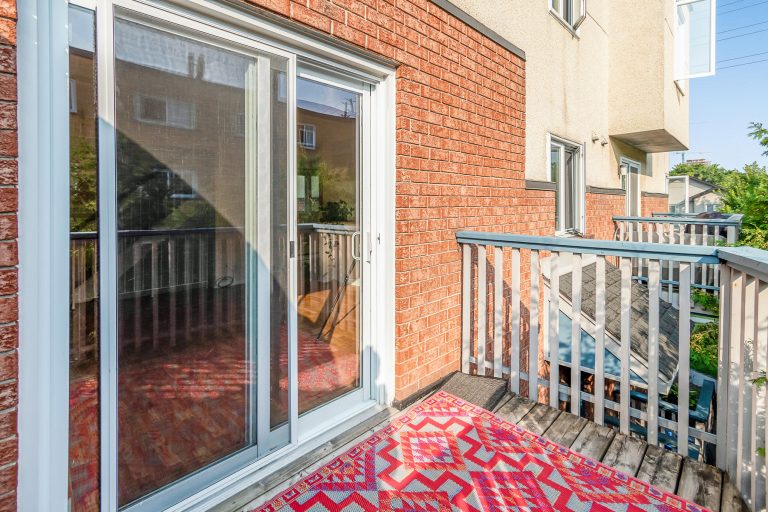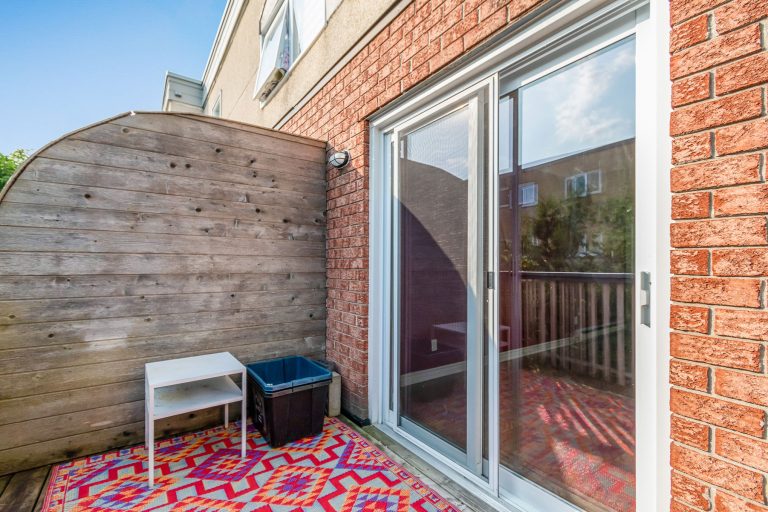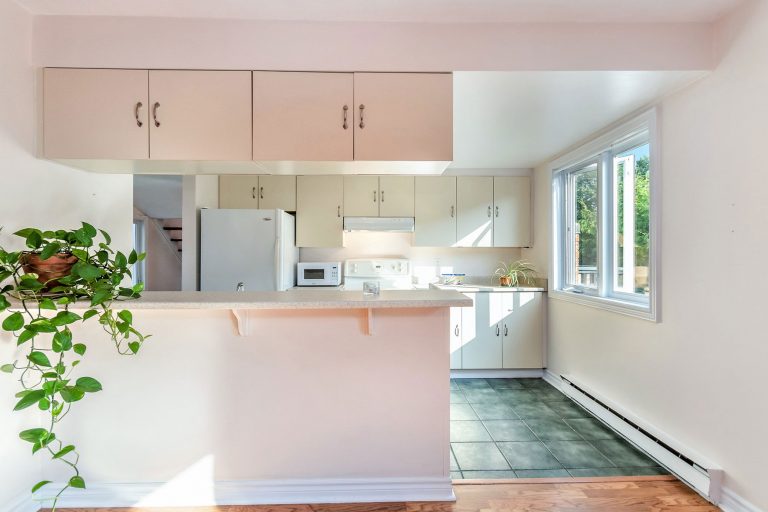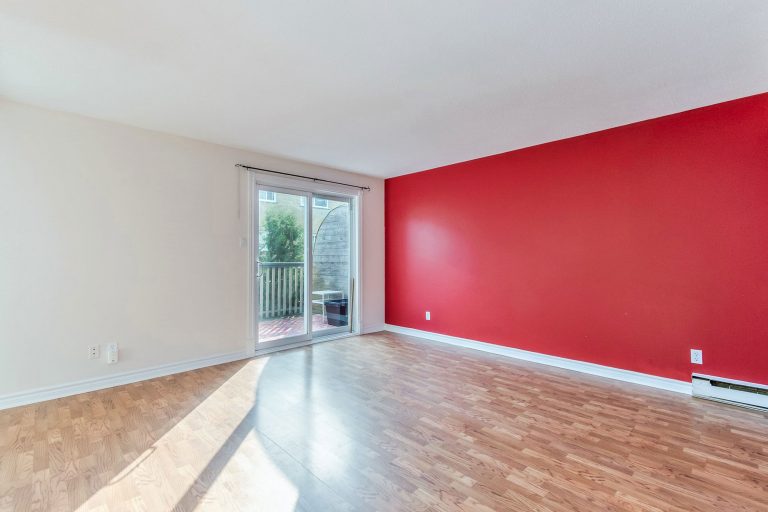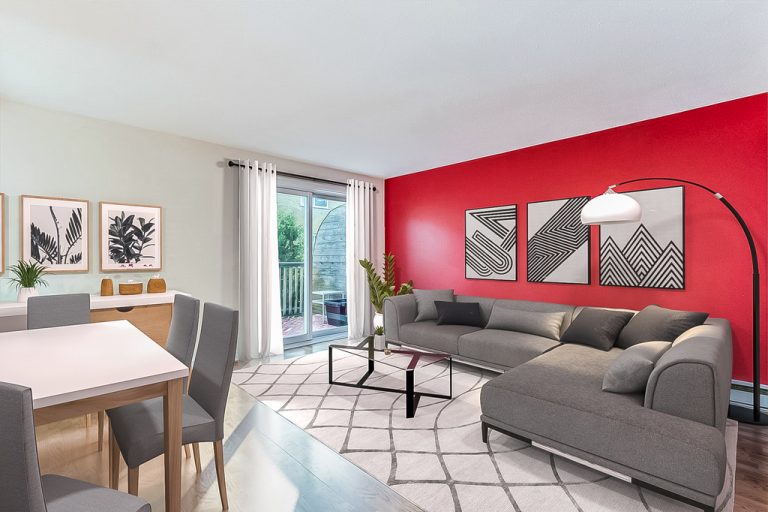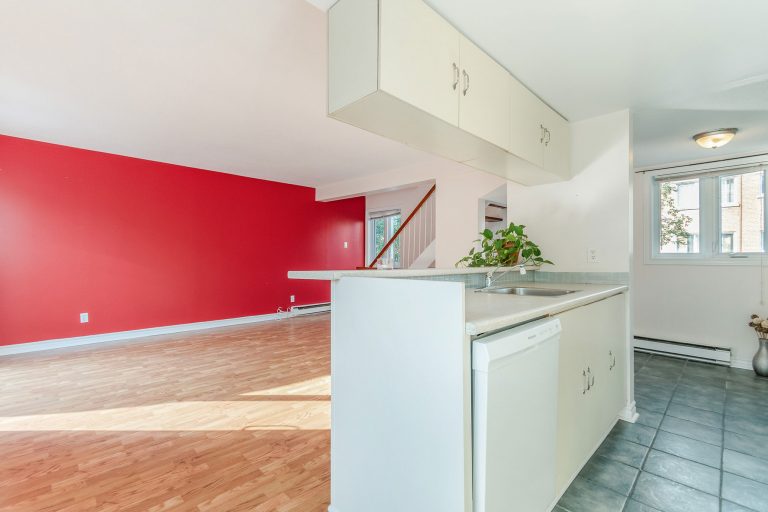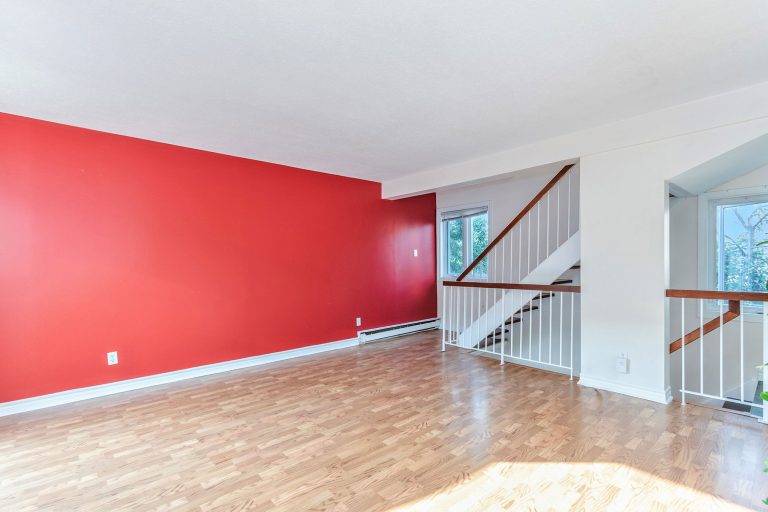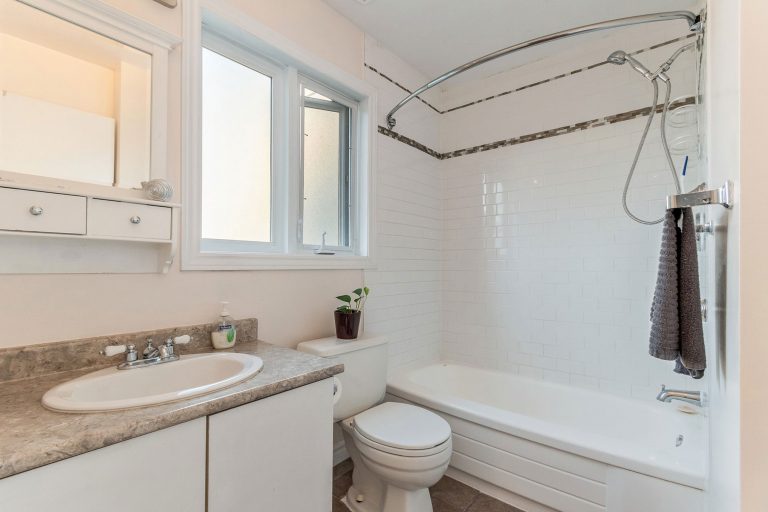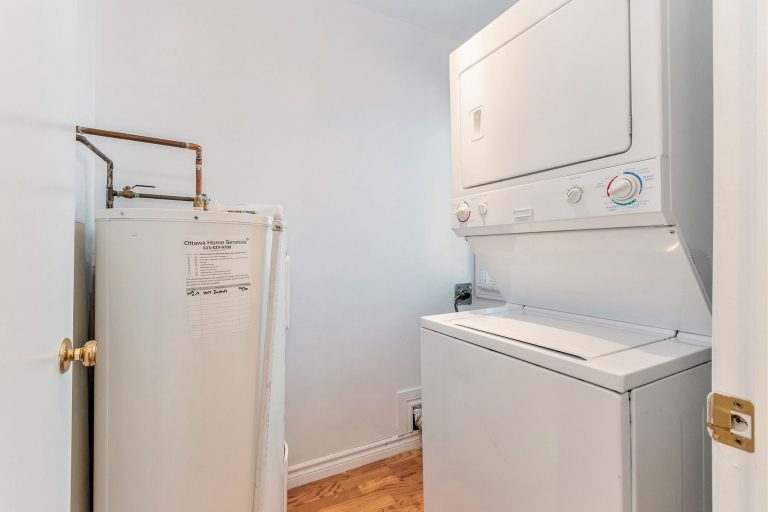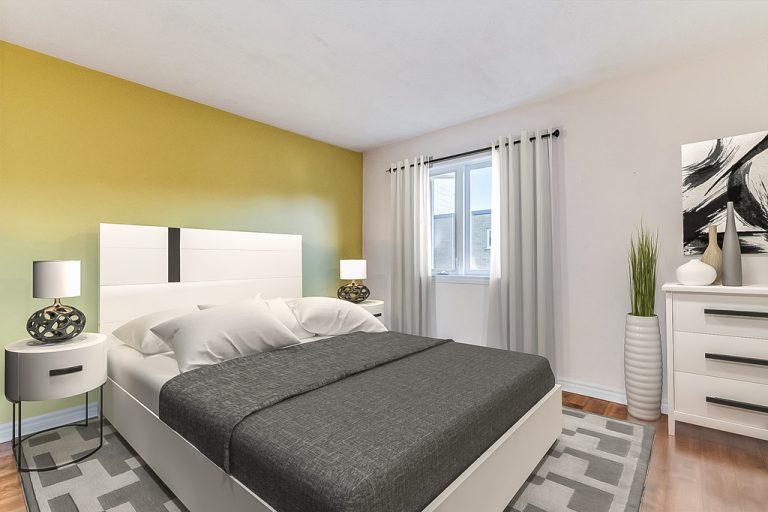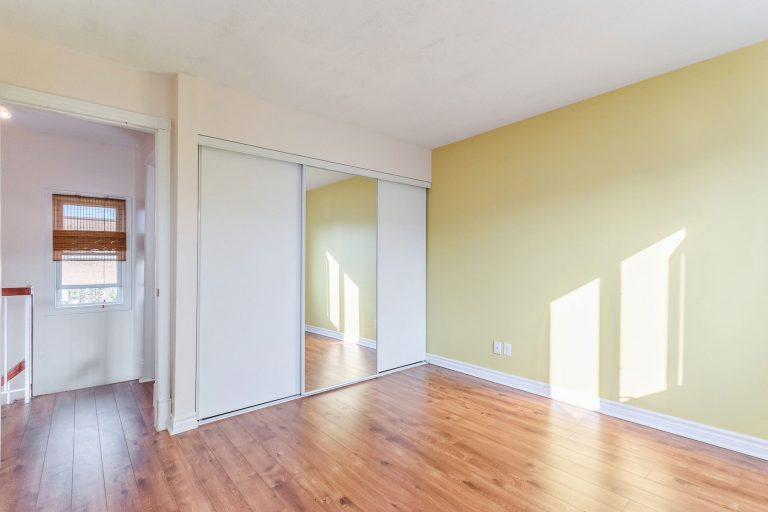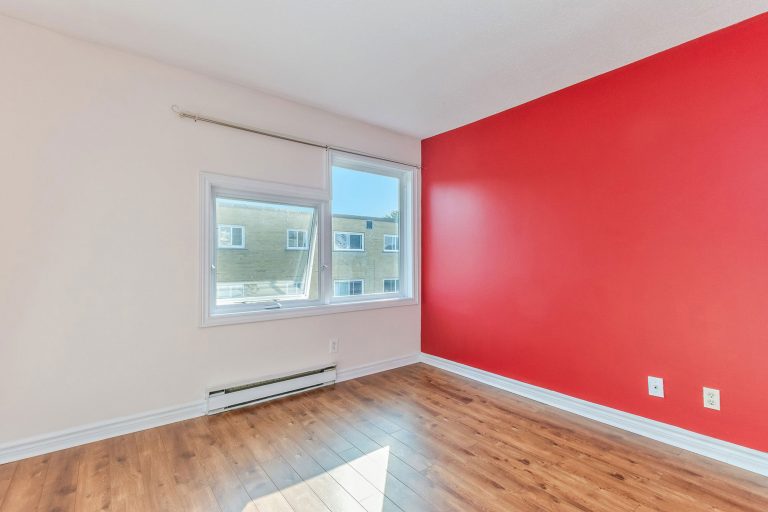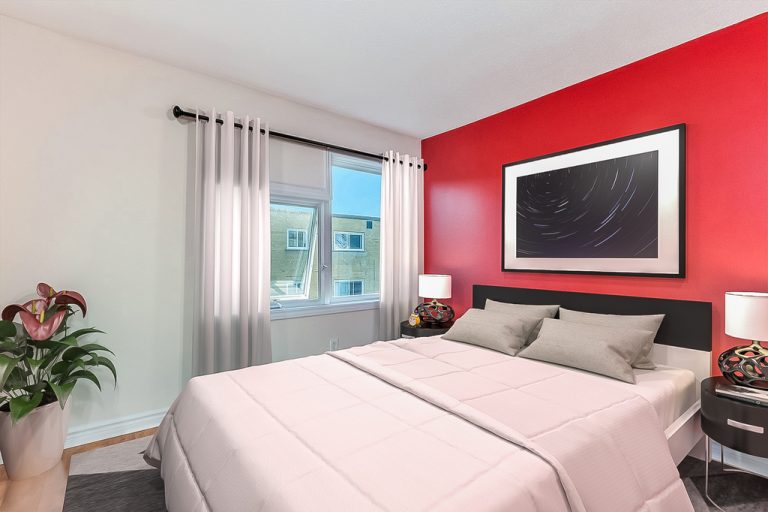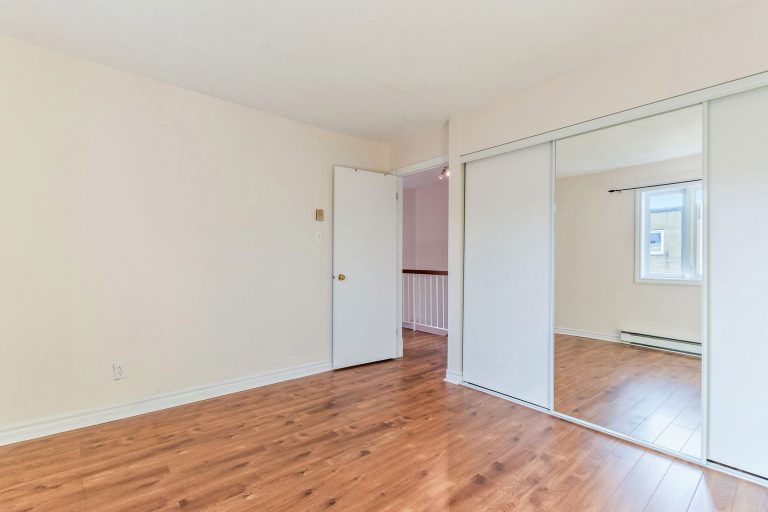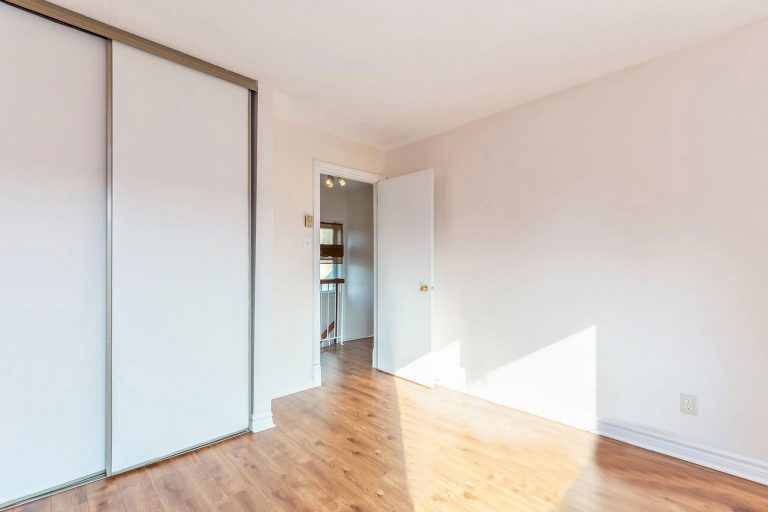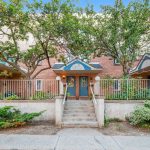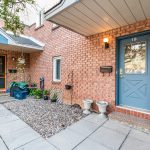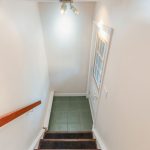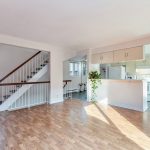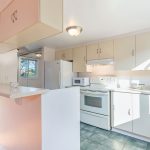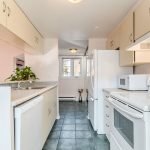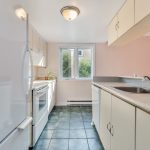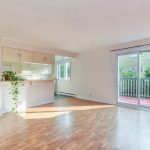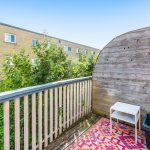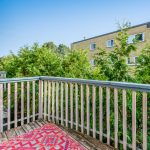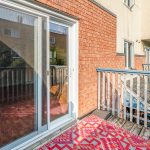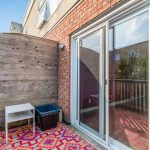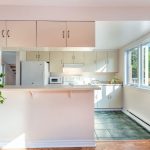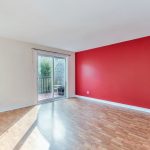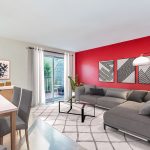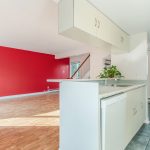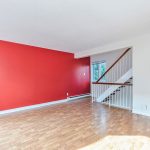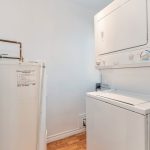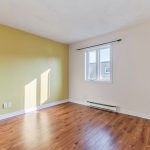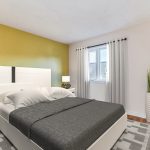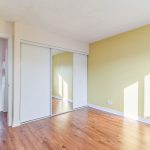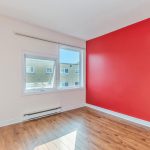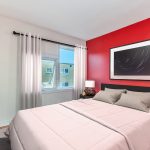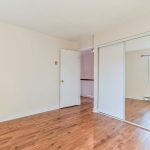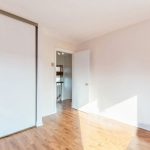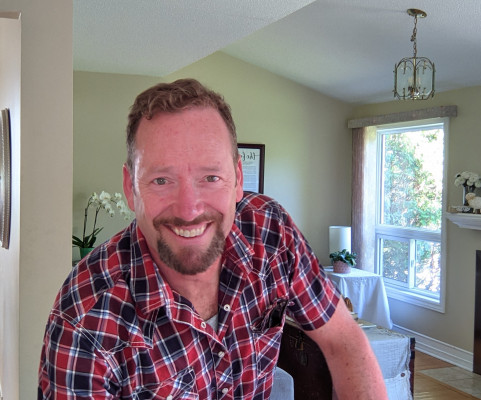 Graham Webb
Exit Realty Matrix
2131 St. Joseph Blvd
Ottawa, Ontario, K1C 1E7
Canada
6134999902
---
Bitter sweet! They loved their home over the years but alas it was time to move on to the next chapter in their lives.
Shillington you will be missed!
Big Congratulations to the New Owners, who I'm sure will enjoy walks at nearby Experimental farm and Arboretum and will most certainly take full advantage of the easy access to bike paths, downtown, Carleton University, Civic Hospital etc.
Centrally located, Stylish stacked condo with a cute little layout is sunny and bright and is now…Sold firm.
Here's to happy endings and new Beginnings.
Centrally located, Stylish 2 bedroom, 2 level stacked condo for sale in walking distance to shops, top restaurants, and Civic Hospital. Cute well laid-out apartment is sunny and bright with abundant windows. Kitchen opens nicely to the living area through hanging cupboards above a functional bar-style counter-top.  Laminate floors throughout. Cute balcony proven well to keep a variety of plants. Visual appealing staircase opens to Upper level. Boasting 2 good sized bedrooms with new flooring installed 2019 and In-unit laundry. Enjoy walks at nearby Experimental farm and Arboretum. Easy access to bike paths, Downtown, Carleton University and Civic Hospital.
---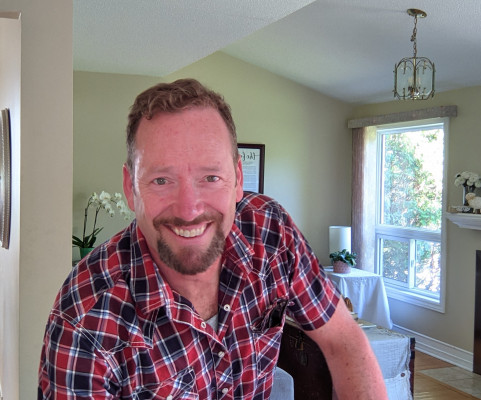 Graham Webb
Graham Webb is a dedicated Real Estate agent in Ottawa, ON Canada. Specializing in residential Home Sales, Condominium Sales and Rental Property tenant allocation.  When you decide to buy or sell your next property, call Graham Webb for proper guidance and skilled advice that his years of experience gets you.  Practising real estate since 2008, whether it's how to win in competing offers ,prepare your home for sale to get dollar, Graham Webb knows! Personal service guaranteed - "Buy and Sell your next home on the WEBB."
Exit Realty Matrix
2131 St. Joseph Blvd
Ottawa , Ontario K1C 1E7
Canada
6134999902